As a lighting cameraman, Richard has extensive experience in documentary, drama, wildlife, adventure tv, entertainment and reality productions. Working in both single and multi-camera productions, he is able to adapt to virtually any filming scenario, whether it is pre-recorded or live.

In addition to regular camera work either on location or in studio, Richard is a qualified HSE
Underwater Cameraman
and CAA Certified drone
pilot
. This versatility has often proved very useful on many productions.

Looking for a certified
CAA Drone pilot
?
Richard has held a CAA PFCO since 2015.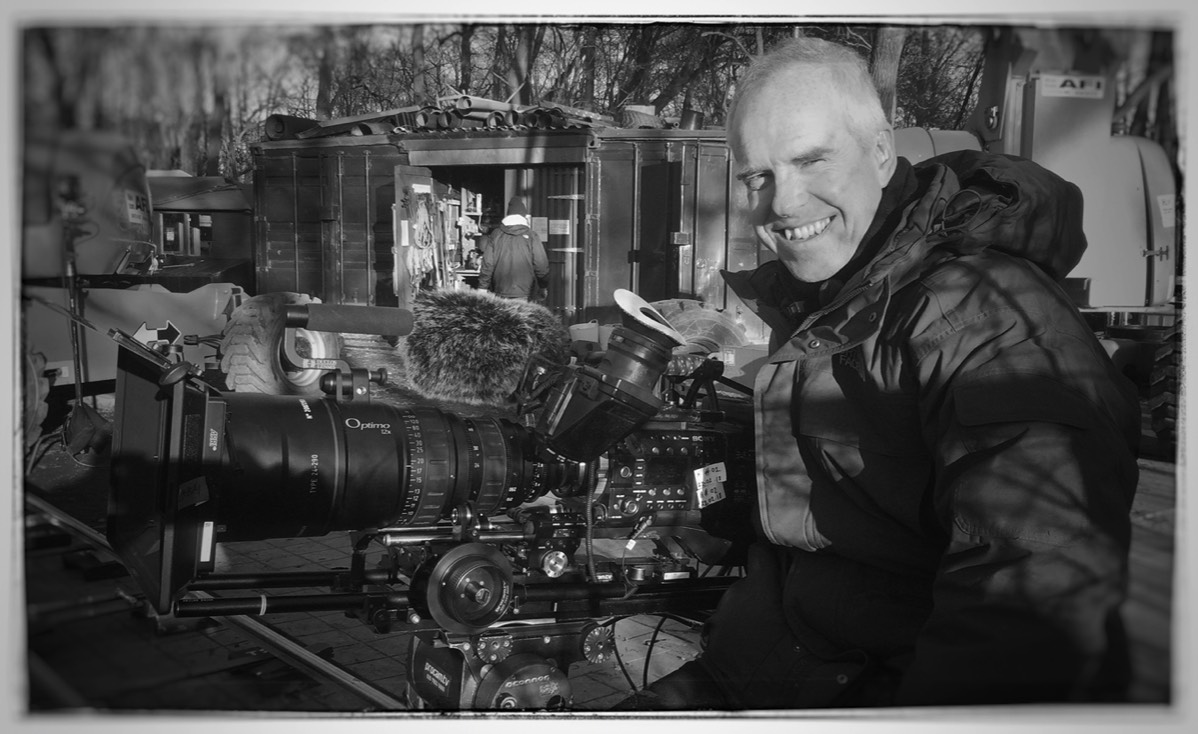 Over the years Richard has also been the DOP on a variety of large scale projects, both in the UK and abroad, taking him from the Arctic, to the jungles of South America and to the heart of the Sahara Desert.

Richard is able to assist in putting together the best crew for the job and advise on the kit requirements to get the job done.